Same-Sex Legacy Planning
Get the Guidance You Need to Secure Your Family's Future With The Financial Sherpa
Important Reasons to Create a Legacy Plan in a Same-Sex Marriage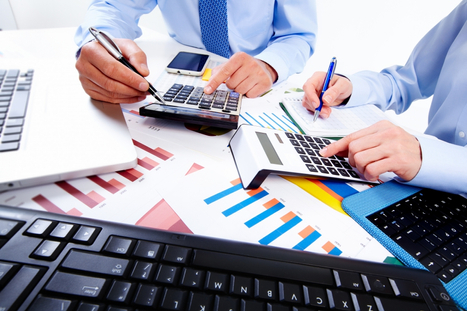 Secure Your Assets
One of the main reasons that same-sex couples create an end-of-life plan is to protect their assets and their loved ones. While same-sex spouses are legally protected in Connecticut, it's important that a solid plan be set in place in order that ensures that your wishes are carried out.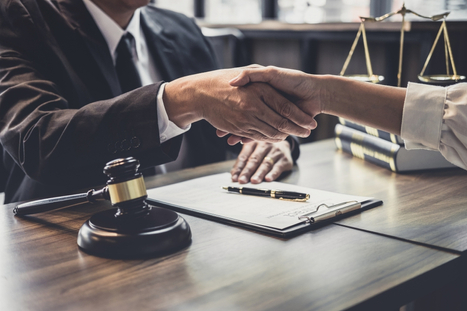 Establish Rights
If you are in a same-sex marriage, you likely have joint ownership over cash, investment accounts, real estate, and more. In the event that your spouse passes away, you want to make sure that you don't lose your rights over those important assets. Learn more by contacting the Financial Sherpa today.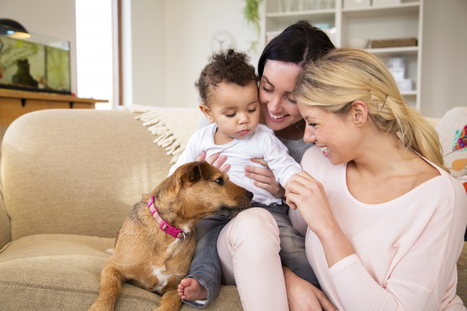 Protect Your Family
In same-sex marriages, children are either biologically related to one parent or adopted into the family. While creating your legacy plan, it's important that both parents establish a legal relationship and that the relationship be clearly outlined in your legal documents. A good legacy plan protects you, your spouse, and your children.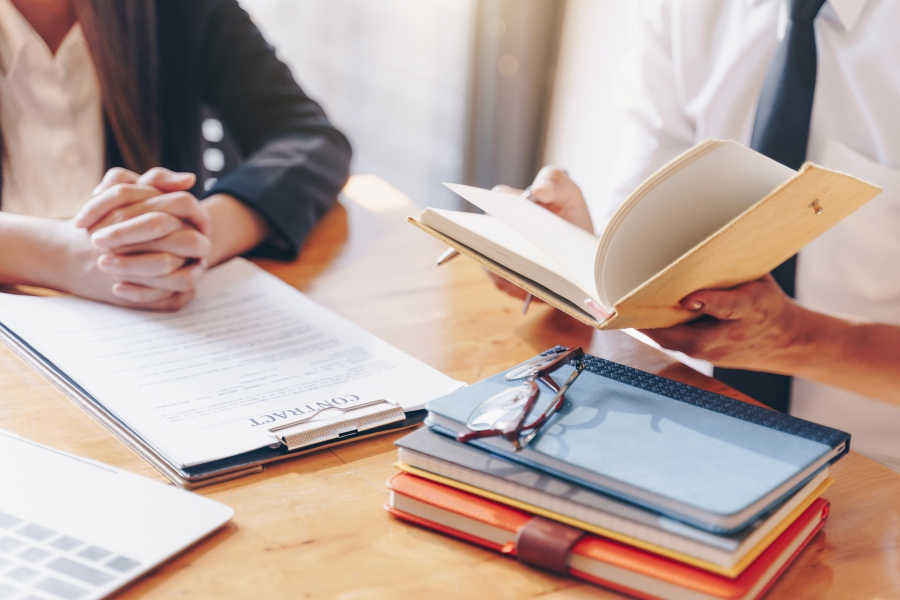 Why Work With Sophie, the Financial Sherpa?
Sophie Denis-Helenek is named the Financial Sherpa because she is here to guide you through your life's journey, no matter where it may take you. Legacy planning is common in same-sex marriages, so what sets the Financial Sherpa apart from the rest? Many same-sex couples don't fully understand the benefits of having someone guide them through the process of planning a secure and lasting legacy. Whether you are focused on securing your finances and your assets or protecting the children that you've brought into your family and the world — the Financial Sherpa is here to help you discover the benefits of having an experienced guide lead your way. Contact our team today to get started.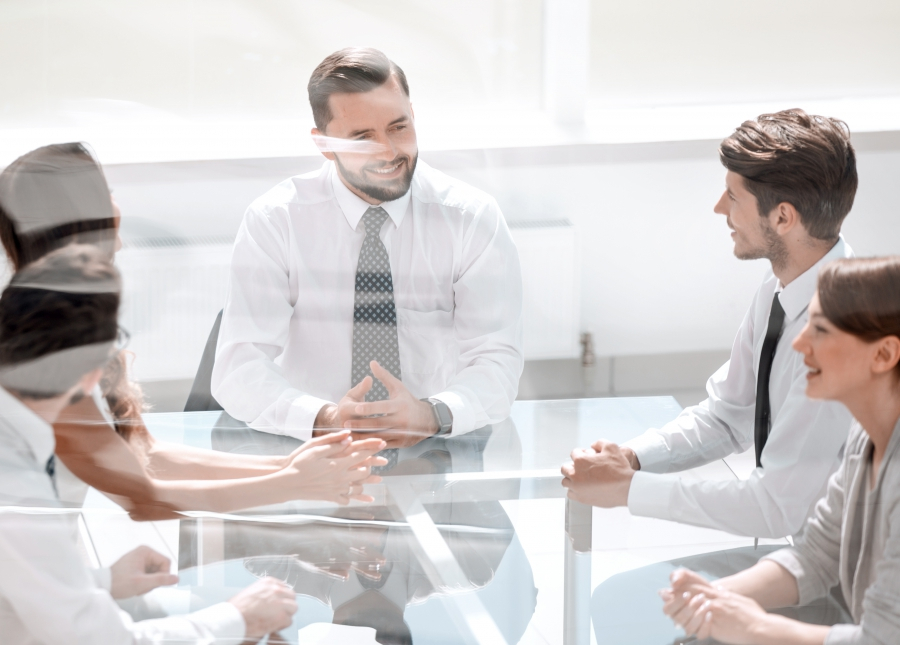 Have a Qualified Team on Your Side
When you get guidance from the Financial Sherpa for your legacy planning, you'll get a team of professionals on your side to help navigate you through the process. We work together to answer any of your questions and concerns, and we'll always make sure to set you up for success when it comes to finances, healthcare planning, and more. We are here to listen to and anticipate your needs so that you can have a successful future no matter what obstacles come your way.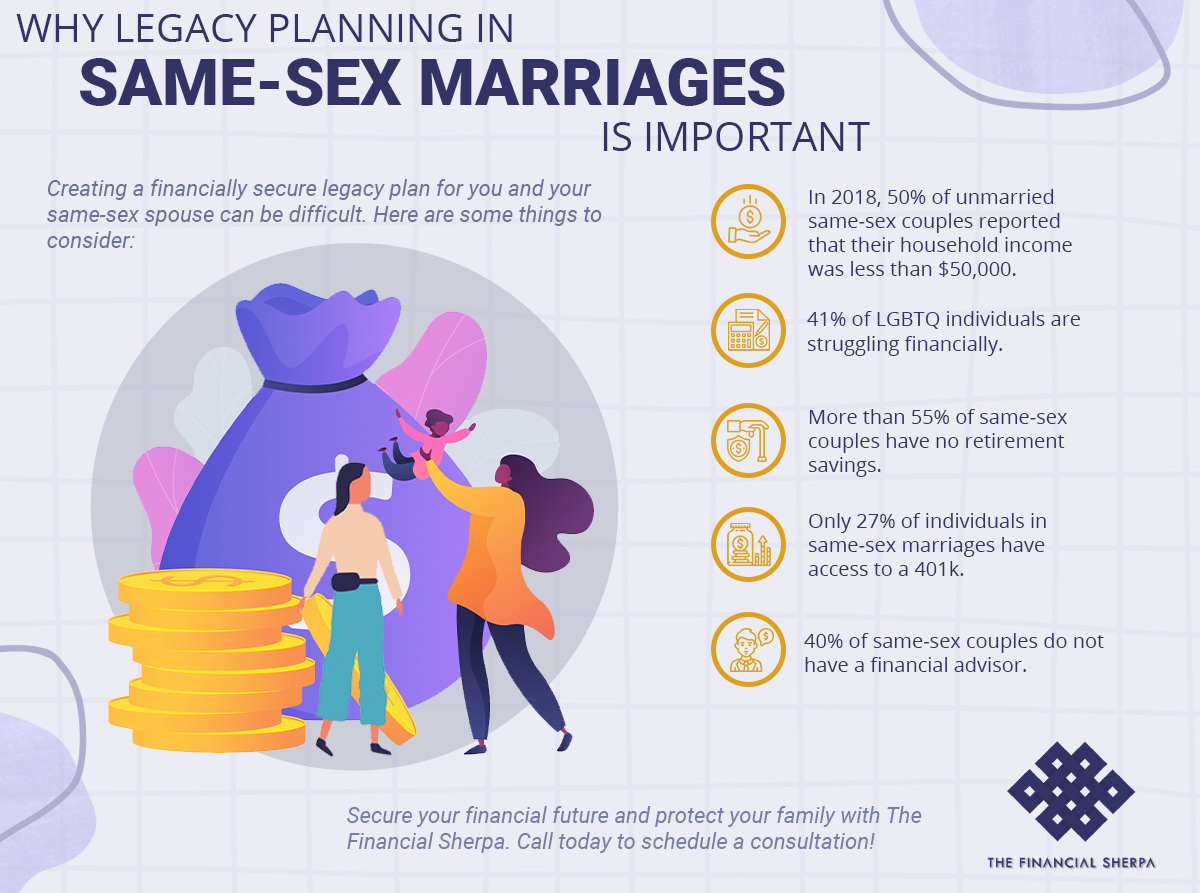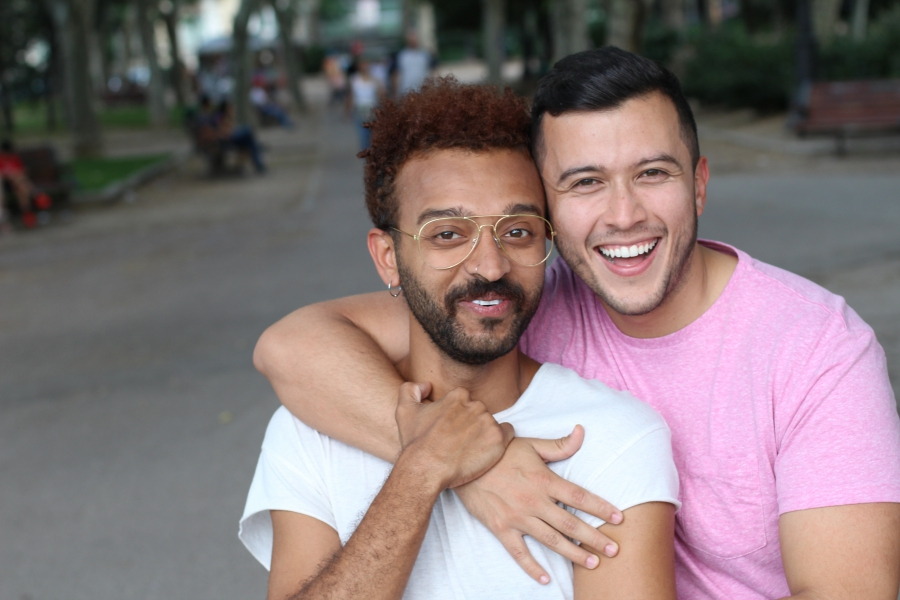 Why is Legacy Planning Important for Same-Sex Marriages?
If you are in a same-sex marriage in Connecticut, we know you've already faced a great deal of struggle and difficulty in your life and, most likely, your relationships. With the Financial Sherpa, we're here to support you and give you the direction you need as you create your end-of-life plan. While legacy planning is nothing new in same-sex marriages, couples may still face complex dynamics with extended family members. That's why a secure legacy plan is so important. It keeps you, your spouse, your children, and your assets protected no matter what may come after you or your spouse passes away.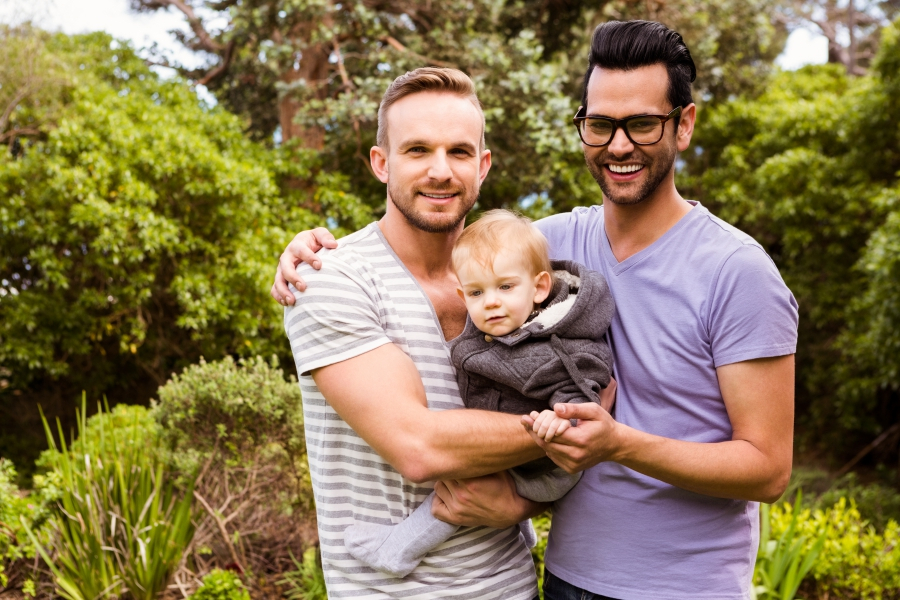 Set Your Spouse Up for Financial Success
At the core of it all, you want to make sure that you and your spouse are financially protected if one of you should pass away. The Financial Sherpa is a qualified consultant that can help you find financial success both now and in the future. Same-sex spouses face enough roadblocks in life; your financial security shouldn't be one of them. Our team helps you manage your wealth and finances now, so that your family is secure in the future, no matter what happens. Building a legacy that you can be proud of takes time, so it's more important than ever to create a lasting plan that protects that legacy.
A Secure Legacy Plan Should Include:
Schedule a Consultation With The Financial Sherpa Today
If you're in a same-sex marriage in Connecticut and you and your spouse are ready to start legacy planning, get the guidance you need from the Financial Sherpa. Sophie Denis-Helenek and her team are here to empower you with unbeatable coaching sessions and financial guidance so that you can be on the path toward financial success and security. Schedule a consultation today.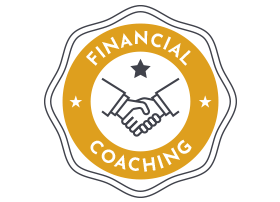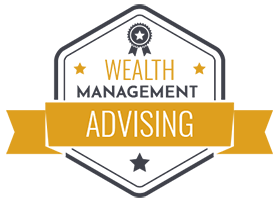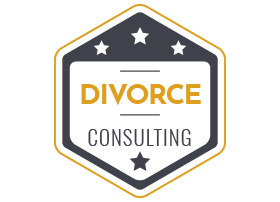 Follow Us on Social Media #TheFinancialSherpa