About The Financial Sherpa
The Team Here To Guide You Summit Your Financial Everest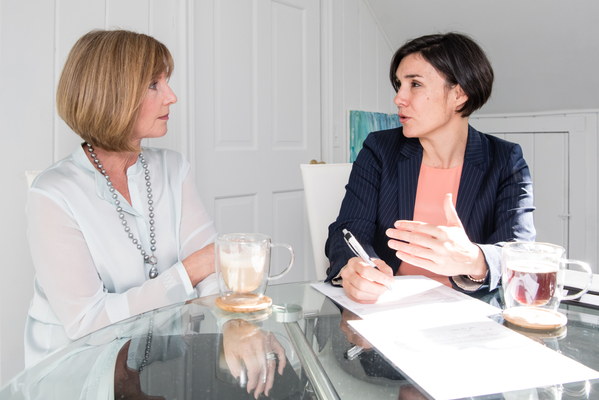 Financial Solutions Made Easier
In life, there is no shortage of challenges that must be overcome. For some, the greatest challenge in their path is social. For others, it is physical. For many, the challenges faced are financial.
The Financial Sherpa is a wealth management boutique that specializes in financial coaching, wealth management advising, and divorce consulting. While there are many financial challenges that you might encounter in life, there are few that can't be overcome without the help of a Sherpa — a guide who can help you overcome what seems like an otherwise insurmountable challenge — leading you and pointing you in the direction of financial prosperity. If you are in need of financial coaching, wealth management advising, or divorce consulting today, we hope that you choose to reach out to The Financial Sherpa. We look forward to hearing from you.
Why The Financial Sherpa?
When Sophie Denis-Helenek — the founder of The Financial Sherpa — climbed Mt. Everest, her sherpa, Jinpa, was there to guide her every step of the way. Jinpa anticipated her needs, supported her, and made her feel safe while empowering her to summit Mt. Everest.
As Jinpa had helped her, The Financial Sherpa is here to be your guide, anticipate your needs, and help you summit your financial Everests. Because there is no challenge that can't be overcome.
Oftentimes, people don't realize that they could benefit from guidance. A sherpa is there to help you reach your goals — not because you are unable to reach them on your own — but because facing the adversity of the unknown can be confusing and scary.
Sophie's last steps to the top of Mount Everest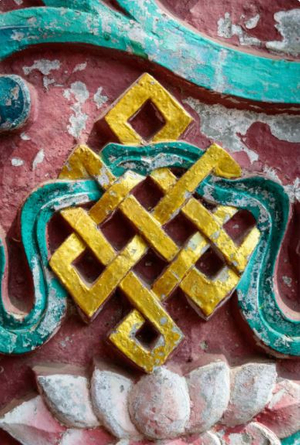 WHY Our Logo?
Our logo is inspired by Sophie Denis-Helenek's journey in Nepal. As you trek throughout the Kumbu region, you will notice one particular symbol adorned on the door of every home and teahouse — the Endless Knot.

There are many interpretations of the Endless Knot. That said, it is most commonly known to symbolize the concept of rebirth and the "cyclicality of all life, matter, and existence," in Tibetan Buddhism. Additionally, the knot is known to symbolize the intertwining balance between knowledge and compassion, as well as the interaction of opposing forces in the dualistic world that ultimately leads to harmony in the universe.
The Endless Knot is a symbol of balance, knowledge, and respect for the world — all virtues that can be applied in any aspect of life.
As your sherpa, we are here to:

Empower You

Educate You

Support You

Help You Reach Your Goals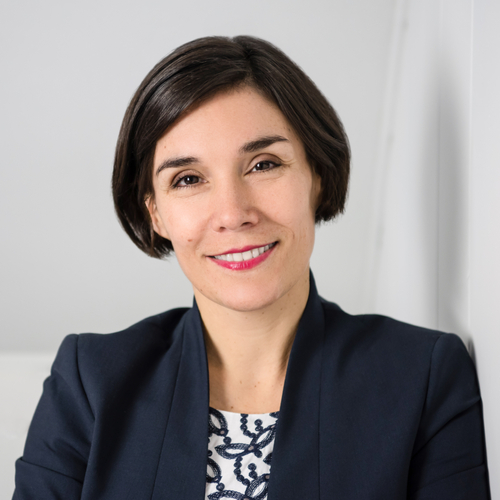 Get To Know Sophie Denis-Helenek
Sophie Denis-Helenek is here to empower you with high-quality coaching sessions for divorce consulting, wealth management, and financial coaching. Sophie obtained her Master's Degree at La Sorbonne Business School at age 22 — then working as an Assistant Professor at the Paris University Institute of Technology while studying for her second Master's Degree in Audit and Risk. After her education, she moved to New York without speaking a word of English to work for Credit Agricole Corporate and Investment Bank where she became a portfolio manager.
While achieving her education and rising career, Sophie continued to push her limits by immersing herself in new opportunities — ranging from fencing to rugby and trekking. It is with trekking where she found that no matter how difficult a challenge might seem, a knowledgeable Sherpa can show you the way and help you achieve your goals — whatever they may be. It is here that Sophie became inspired to be The Financial Sherpa.
Just as it is with climbing a mountain, there are many large, seemingly impassable roadblocks in life that we must navigate. With finance, it is no different. If you are going through a divorce, looking to become financially literate, or are interested in adjusting your wealth management strategies for the better, we urge you to get in touch with Sophie today — as she is here to help you summit your financial Everests.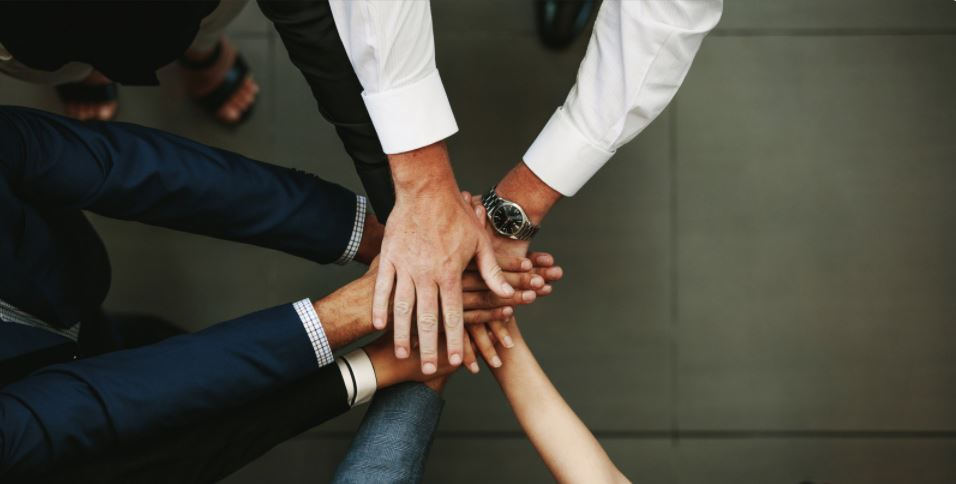 Our Team Approach
At the Financial Sherpa, we believe that the key to your financial success is our team approach. We offer tailor financial services and allocates the appropriate resources to meet your needs and answer your questions.
Your Account Manager is your personal concierge and helps you with your daily banking needs.
Your Financial Advisor has an in-depth understanding of your financial needs and life situation, which gives the tools to craft a relevant and meaningful financial plan for you.
Your Relationship Manager coordinates the team members to promote efficiency, maintain clear communication and support a high-quality process.
Your Portfolio Manager puts your financial plan into motion by proposing and monitoring closely an investment portfolio that meets your needs, goals, and risk tolerance.
We are here to listen, anticipate your needs and help you navigate toward your future, and take ownership of your financial life.
  "Don't change when you have to. change when you can!" - Sophie Helenek  
Let Us Help You Reach Your Financial Summit
At The Financial Sherpa, we believe that we all have a financial "Everest" to climb — and whatever your needs, wants, wishes and goals, The Financial Sherpa is here to lead you towards achieving them.
Contact us today to get started on the right path towards financial prosperity.
Follow Us on Social Media #TheFinancialSherpa