Divorce Checklists & Worksheets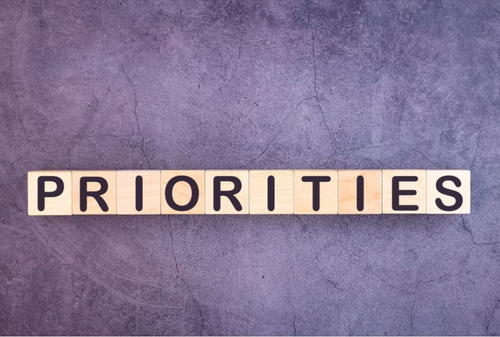 WORKSHEET: MY PRIORITIES
Complete this worksheet to help you discover your needs and priorities.
If you do not really know what your priorities are, you will not know what to ask for—and what to fight for, if necessary—and what you can live without. Saying "I want it all!" is useful neither to you nor your lawyer. Use this worksheet to help identify your priorities before entering into serious negotiations, and share this information with your lawyer. If you need more space, copy this worksheet onto separate pages of a legal or letter-sized notepad; use the top half of each page to list your priorities, and the bottom half to list your spouse's. Add or delete items to suit your individual case.
Download the WORKSHEET: MY PRIORITIES
we can help You understand:
the general rules for how property is valued and divided during separation and divorce;
the difference between personal vs. marital property;
retirement and pension plan issues; tax issues as they relate to spousal and child support;
solutions for dealing with the family home;
and provide you with data to help you decide which settlement to choose.
For more information Contact us.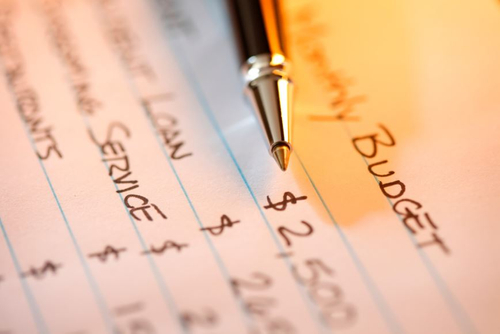 Sample Financial Affidavit
For those states that do not have their own financial affidavit, we have created a generic financial affidavit for you to complete.
What is the purpose of a financial affidavit?
The purpose of the financial affidavit is to determine the income, assets, liabilities, and expenses of each party, including any expenses for minor children the parties have in common or minor children from prior relationships. It allows a court to figure out how much spousal support and child support it should award.
In a divorce, each spouse prepares a financial affidavit, which could take many hours to do. Contact us if you need help to fill it out.
Download a Sample Financial Affidavit & Expense Worksheets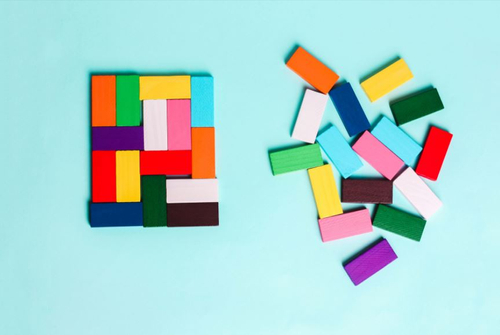 CHECKLIST: GETTING ORGANIZED
If divorce is at your doorstep, you need to develop an organizational system that will work for you— and prevent you from drowning in a sea of paperwork. You will save time, money, and lower your stress levels if you can put your hands on a document the moment your lawyer or CDFA® professional asks for it. An accordion folder is a good way to keep everything in one place—and it's portable so your files can go with you to meetings. You will want to label the tabs so they're specific to your situation.
Download the CHECKLIST: GETTING ORGANIZED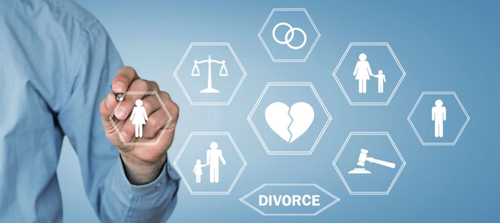 CHECKLIST: EVALUATING A SEPARATION AGREEMENT
Although you will certainly ask for your lawyer's advice, you are ultimately responsible for evaluating the draft agreement. Ask yourself these questions when considering a separation agreement. Working with a Certified Divorce Financial Analyst® (CDFA®) professional can help to increase your chances of reaching a settlement that fully addresses your long-term financial needs.
Download the CHECKLIST: EVALUATING A SEPARATION AGREEMENT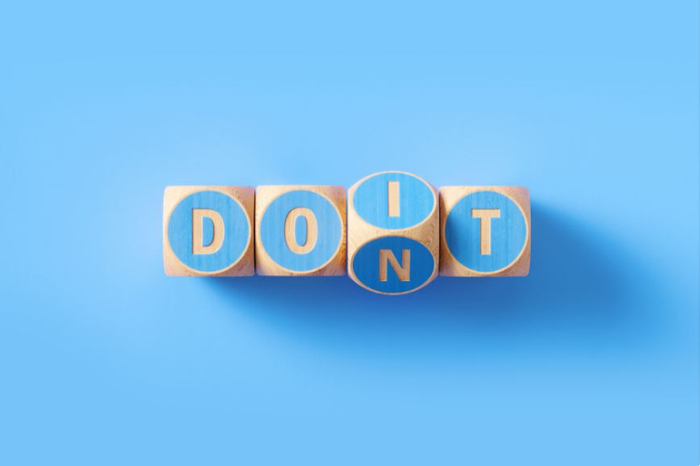 Many divorcing couples have questions
Who do people turn to for such assistance? When people think about getting a divorce, the first professional that comes to mind is a lawyer. Typically a financial advisor is not considered until later in the divorce process—or even until after the divorce is final.
Financial problems can tear a marriage apart, and are often the primary factor that leads to divorce. Once a decision to separate or divorce has been reached, all sorts of questions bubble to the surface. These questions are often clouded by wounded emotions and accompanied by mutual accusations, which comes as no surprise. If a couple cannot solve their financial difficulties while the marriage was underway, it is unlikely that they will be able to agree on pressing financial issues when it has fallen apart.
Fortunately, we are here to help!
Why hire a CDFA® Professional & What Is our Role?
To best meet the needs of a divorcing client a blend of these two ideologies is needed. To meet this need a new professional designation was created—the CDFA professional. The role of the CDFA professional is to help both the client and lawyer understand how the financial decisions made today will impact the client's financial future, based on certain assumptions.
A CDFA professional is someone who comes from a financial planning, accounting, or legal background and goes through an intensive training program to become skilled in analyzing and providing expertise related to the financial issues of divorce. The CDFA professional:
Becomes part of the divorce team, providing litigation support for the lawyer and client, or becomes a member of a Collaborative Law team. In either event, the CDFA professional will be responsible for:
Identifying the short- and long-term effects of dividing property
Integrating tax issues
Analyzing pension and retirement plan issues
Determining if the client can afford the matrimonial home—and if not, what might be an affordable alternative
Evaluating the client's insurance needs
Establishing assumptions for projecting inflation and rates of return
Bringing an innovative and creative approach to settling cases
The CDFA professional also:
Provides the client and lawyer with data that shows the financial effect of any given divorce settlement
Appears as an expert witness if the case should go to court, or in mediation or arbitration proceedings
Is familiar with tax issues that apply to divorce
Has background knowledge of the legal issues in divorce
Is trained to interview clients so as to:
Collect financial and expense data
Help clients identify their future financial goals
Develop a budget
Set retirement objectives
Identify what kind of lifestyle they want and can afford
Determine the costs of their children's education
Sophie Denis-helenek divorce training & Certifications