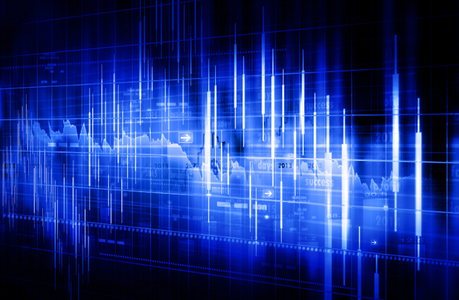 Invest in Your Financial Future
When people think of managing their money, they usually think of what they can do to save their money and budget for the short term. While financial planning is incredibly important, it is also important to leverage some of your money today so that you can find financial security in the future.

The Financial Sherpa is here to offer you wealth management services that can lead to a successful financial future. If you are interested in learning more about our wealth management services, we urge you to schedule a consultation with our in-house advisor today.
Benefits of Hiring a Wealth Management Advisor:
The Wealth Management Process

Identification of Assets: "Where are you?"

Establishing Goals: "Where do you want to go?"

Investment Strategy Development: "How do you get there?"

Implementation & Adjusting Strategy: "Are you on track?"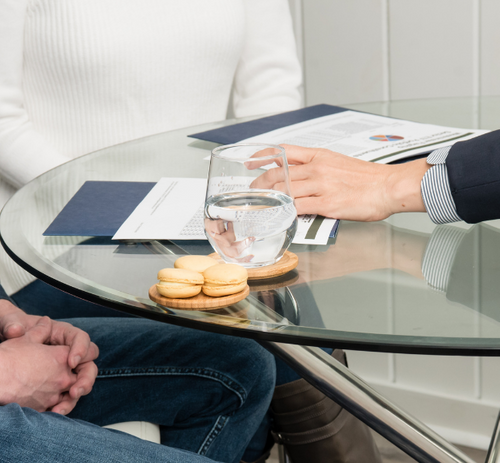 The Importance of Managing Your Wealth
Wealth management is an important tool that you can utilize towards meeting your future goals. Wealth management can mean many things, but the primary goal of wealth management is to plan for your retirement by investing over a long period of time. By consulting a team of wealth management professionals, you can ensure that your investments are efficiently working for you over a long period of time — adjusting your investment strategy as the market fluctuates and your financial stability becomes more stable.
By working with The Financial Sherpa, you can gain the tools and knowledge needed to live comfortably now — while also investing in your future financial stability.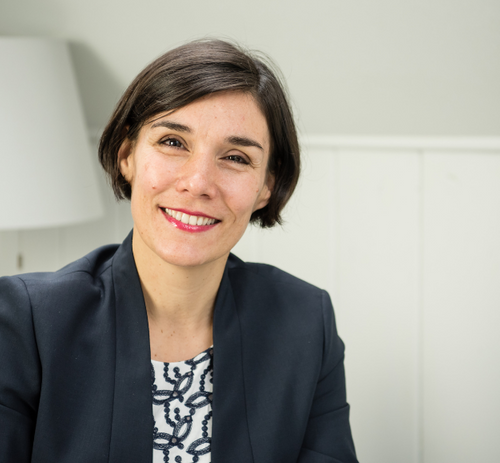 Each Wealth Management Client Receives a Support Team Including:
An Account Manager,

A Financial Advisor,

A Relationship Manager,

And a Portfolio Manager.
Contact The Financial Sherpa Today
When you invest money in your future, you want to ensure that the money is working as efficiently as possible — gaining you the most traction towards a stable and comfortable retirement. The Financial Sherpa is here to help you identify what assets you currently have and how they can be leveraged and invested to grow. If you are interested in scheduling a consultation with our in-house wealth management team, we urge you to request a consultation today. We look forward to helping your money work for you.
"Beware of little expenses. A small leak will sink a great ship."- Benjamin Franklin
Follow Us on Social Media #TheFinancialSherpa