Divorce Consulting Services
Manage Your Pre-Divorce, Divorce Process, & Post-Divorce Financially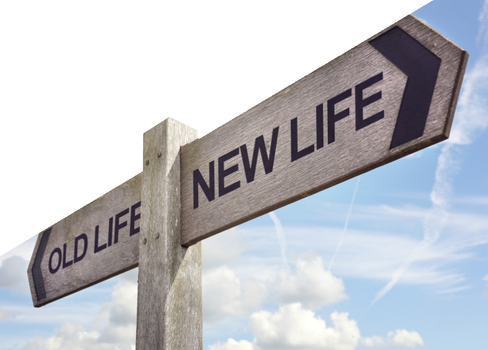 Have a Financial Consultant in Your Corner
Divorce is extremely difficult — but it can be made easier if you have an experienced consultant on your side. During your divorce, you will likely have a million things on your mind and a seemingly endless list of todos. Because of this, your financial future might fall to the wayside as you manage and mitigate other aspects of your divorce and family life.

Luckily, The Financial Sherpa is here to help you, because you don't know what you don't know. We will work to make you feel better with where you are at and to help guide you into making sound decisions based on your situation. With the help of a financial divorce consultant, you can make it through the divorce process knowing that you have prepared yourself for a better financial future.
Benefits of Divorce Consulting:
Having a financial advocate in your corner

Education and awareness of personal finances

An understanding of the financial aspect of divorce

Providing a financial roadmap

The reduction of stress and financial fears of the unknown

And more!

Learn Where You Are At

Become Knowledgeable

Understand Your Finances

Having An Advocate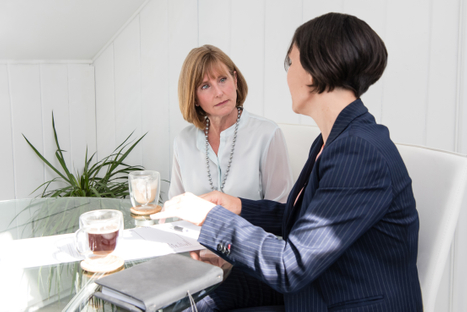 What Can A Divorce Consultant Do For Me?
A financial divorce consultant can help in many ways alongside an attorney. Your attorney can manage the legality of your divorce, while a financial consultant can help you weigh your financial decisions to help you prepare for your financial future.
A divorce consultant is there to help you with the financial transition, to make sure you come out of the divorce with an optimal financial foundation and that you overcome financial roadblocks. The Financial Sherpa is here for you to do just that.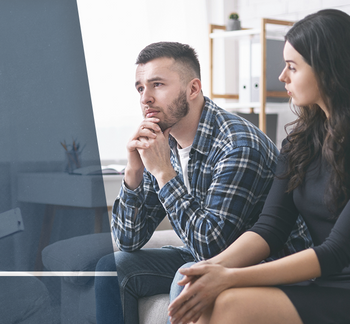 Top Tips
Focus on the long term

Ignoring your wellbeing or avoiding a full assessment of your finances will hurt your outlook.

Stay grounded

Avoid making important decisions when you're in a negative emotional state.

Expect to spend more

Living single can be costly—most people's expenses go up 30%1 after a divorce, so budget accordingly.

Don't speed up the process

Doesn't matter how fast you go, the process will go as fast as the slowest one allows.

Do not micromanage your spouse Anticipate the needs of you as a couple for the good of you as a couple. Don't try to push each other's buttons in thinking it'll be beneficial for you.
Request a Confidential Meeting Today!
Divorce is never an easy experience. That said, it is important to have a team in your corner that helps you make it out of the divorce with a better financial future. The Financial Sherpa is here to help you overcome the financial burden of your divorce in a way that you can feel empowered moving forward with the financial future that you deserve. If you are thinking of divorce, actively going through the process of divorce, or are nervous with how your divorce is progressing financially, we urge you to request a confidential meeting with The Financial Sherpa today.
"Nothing is impossible, the word itself says 'I'm possible'!" - Audrey Hepburn
Get Your Free Financial Resources Directly To Your Inbox!
Follow Us on Social Media #TheFinancialSherpa