Financial Divorce Consulting
Helping Women Navigate The Financial Aspects of Your Divorce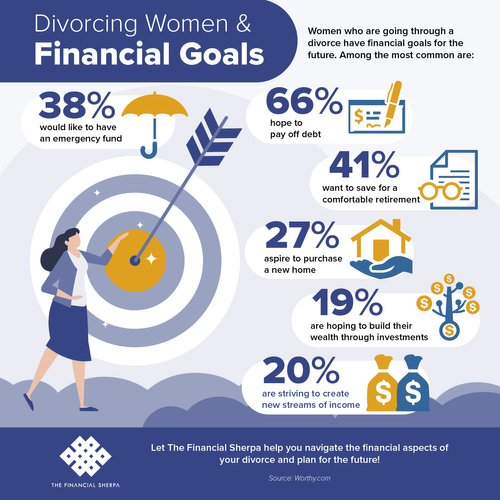 Divorce & Finances
Divorce is never planned. It is stressful emotionally, mentally, physically, and financially. If you and your partner are getting divorced, there will be a long list of items that need to be taken care of — and with as many things that you'll have on your plate, there are some things that you might miss.

When divorce happens, it is important to make sure that both sides are taken care of. After all, divorce should be equitable. That said, sound financial planning is not commonly associated with the divorce process — and if you don't have someone in your corner — you might leave the divorce with far less than you deserve. The Financial Sherpa is here to help you navigate the financial aspects of your divorce — ensuring that you get what you deserve. Contact us today to learn more about our services or to schedule a divorce consulting meeting.
Commonly overlooked money matters in divorce:
Cash flow needs

Joint liabilities

Taxes on assets

Past tax returns

Division of retirement assets

Division of digital assets

And more!
Divorce Financial Planning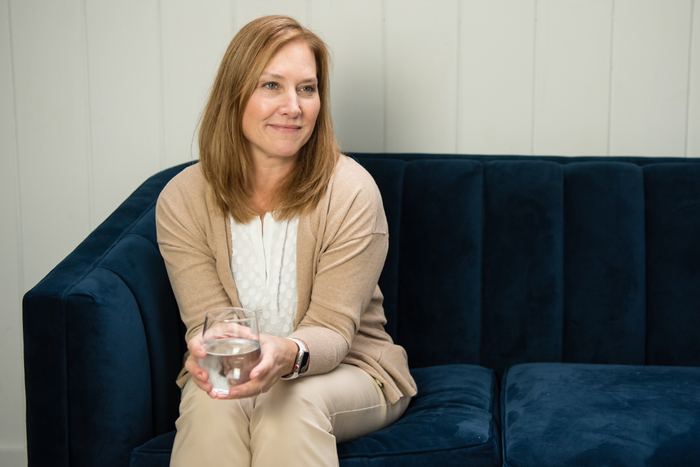 Divorce Affects Everyone Differently
If you are going through a divorce, you might find yourself searching "divorce solutions" or "how to get through a divorce" online. By doing so, you will find a wealth of information — but is it good information?
Divorce affects everyone differently — and every divorce has unique factors that make it incomparable to any other divorce. Because of this, it is important that you understand that there is no "one-size-fits-all" solution to divorce. Instead, the best thing that you can do is to find a knowledgeable support system to stand by your side during the divorce process.
The Financial Sherpa is here to help you summit your financial "Everest" — whether that be learning to save money more efficiently or navigating the financial intricacies of your divorce. If you are going through a divorce, be sure to get in touch with us today.
Women & Divorce Consulting
When it comes to divorce, there are few thoughts that people have that weigh heavier than family decisions and financial security. That said, not many women consult a financial advisor during divorce. In fact, in a recent study, it was found that over 95% of women do not use or consult a financial advisor during the divorce process — even if they do have future financial goals that they wish to meet.
While the idea that a majority of women fail to consult a divorce financial planner or finance professional during the divorce process might seem jarring, it is not their fault. In fact, there is an extreme lack of awareness among divorcing individuals that divorce consulting is even a thing — with only 5% of women knowing that a divorce consultant can be a valuable member of their team.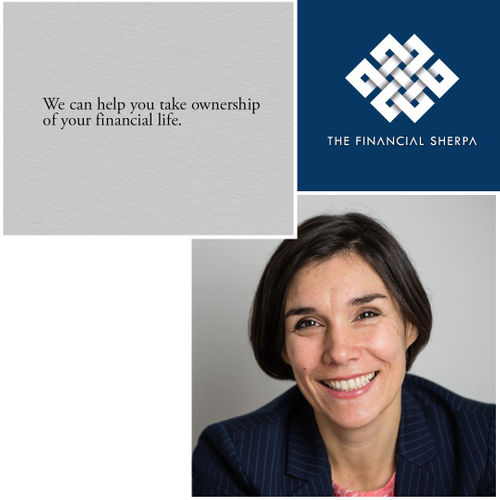 Certified Divorce Financial Advisors & Divorce
During the divorce process, a Certified Divorce Financial Advisor can help you with a great number of things. They can help you think about your lifestyle and understand what your expenses might look like after the divorce compared to before the divorce. Additionally, a divorce consultant can help you determine how you will pay bills, manage investments, buy insurance, budget, and complete other financial tasks that you may not have been involved in as a spouse.
Certified Divorce Financial Advisors are critical during the divorce process because they can help you identify critical financial assets that you might not have on your radar — assets that you wouldn't think to discuss as your divorce proceeds.

Assets such as:
Airline Miles / Loyalty Points
Jewelry
Antiques
Trust accounts
Pension Funds
Social Security
College funds
And more!
Divorced Women Still Have Financial Goals
When women are going through a divorce, their marriage may end, but their financial goals do not go away. That said, many women who have financial goals are unclear on what they can do to achieve them. Every woman needs to balance her financial past with her financial future.
A financial advisor is critical when planning financial goals after divorce because they can play a significant role in determining how to divide marital assets while also providing support and financial planning for the future. After all, it is the goal of a divorce consultant to help you reach your post-divorce goals.
According to Worthy, 72% of women who are divorced did not consider saving for retirement a top priority. In retrospect, they probably wish that they had a financial divorce consultant in their corner to point them down the right path to retirement. If you are getting divorced or considering divorce, we urge you to get in touch with The Financial Sherpa.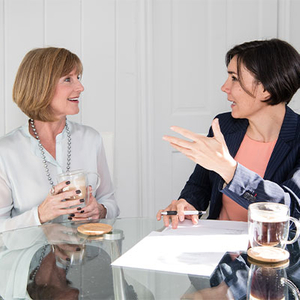 The Financial Sherpa Is Here To Help
If you are getting divorced or are considering getting divorced, it is important that you have a solid team in your corner. When people assemble a team for their divorce, they usually only think of the legal help that they'll need — not the financial help. By speaking with a financial divorce consultant, you will have a better idea of how your assets should be divided and plan for your financial future post-divorce. Contact The Financial Sherpa today!
Follow Us on Social Media #TheFinancialSherpa