HELPING YOU SUMMIT YOUR FINANCIAL EVERESTS
Whatever they may be, we are your Sherpa.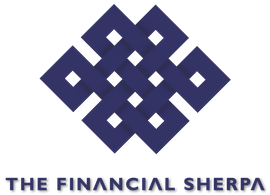 WHY US
The Financial Sherpa is a wealth management boutique providing a unique suite of services: from an hourly rate Financial Coaching to Divorce Consulting, and an all-inclusive Wealth Advising. Our family office approach offers tailor financial services and allocates the appropriate resources to meet your needs and answer your questions.
I am your Sherpa
I am here to listen, anticipate your needs and help you navigate toward your future, and take ownership of your financial life. With a powerful combination of institutional-level financial experience, compassion, and emotional intelligence, I help you bridge the gap between where you are and where you want to be. I look at the big picture of your financial life and connect the dots, helping you prioritize your goals and put a plan in place to achieve them. We all have financial Everests, summits we strive to conquer that are defined by our needs, wants, wishes and goals. Whatever your financial Everest, I am your Sherpa.
Here To Help You Step By Step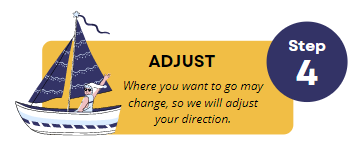 Where you want to go may change, so we will adjust your direction.
"A goal without a plan is just a wish." - Antoine de Saint-Exupéry
Follow Us on Social Media #TheFinancialSherpa