Negotiate & Understand My Divorce Settlement
Get the Guidance You Need to Make Sound Decision and Help Your Financials' Future
We help you thorough the your Divorce Process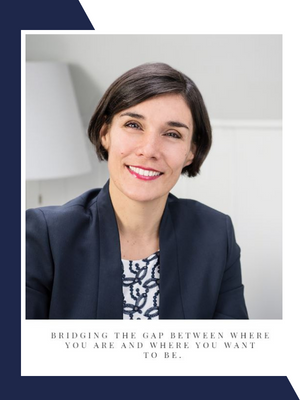 When going through a divorce, navigating the legal and financial intricacies can seem daunting. As you finalize the process, negotiating your divorce settlement can seem like an impossible task. It is crucial to seek professional advice from a divorce financial adviser who focuses on your best interests and has experience with divorce settlements.
At The Financial Sherpa, our experienced divorce financial advisors have the knowledge and expertise to help guide you through even the most complicated divorce situations. Untangle your shared assets and correctly allocate them according to your divorce agreement. Whether you need assistance managing the division of your shared property and assets or simply want to discuss what comes next in the process, we are here to support you every step of the way. Don't let divorce stress you out. Turn to The Financial Sherpa for guidance and support in navigating this difficult journey. Our team is ready to help you navigate the challenges ahead and regain control of your situation.
Why You Need A Divorce Financial Advisor?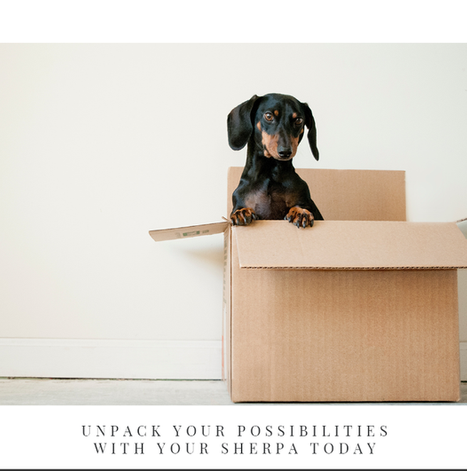 Negotiating your divorce settlement can be overwhelming, as we don't know what we don't know.
- You may feel frightened to make the wrong decisions that can negatively impact your future.
- You also may feel lost about what to do once you are divorced.
- Where does my settlement money go?
- How to transfer accounts, and where to?
- What to do with my money after divorce?
We can help with your decisions by fostering your understanding of what assets will be divided, how, and what to do with them.
Whether you are in the later stages of your divorce or have finalized your divorce already, having a trusted divorce financial advisor on your side can make all the difference.
With years of experience supporting clients through their divorce settlement, partnering with The Financial Sherpa helps you to feel at ease knowing someone is looking out for you. By helping you understand your divorce settlement, we assist in managing and allocating your assets and focusing on long-term planning goals. We can help ensure that you emerge from divorce with the resources needed to thrive in your new life.
The Financial Sherpa Process
Our process is built on experience and success. When trying to understand what comes next when met with divorce in your life it can feel daunting. We provide clarity and space to set your mind at ease and know that we are here to support you in your divorce settlement. We take the guesswork out of calculating post-divorce finances and leverage our background in divorce consulting and wealth management to give you better control of your financial future. Here's how our process works: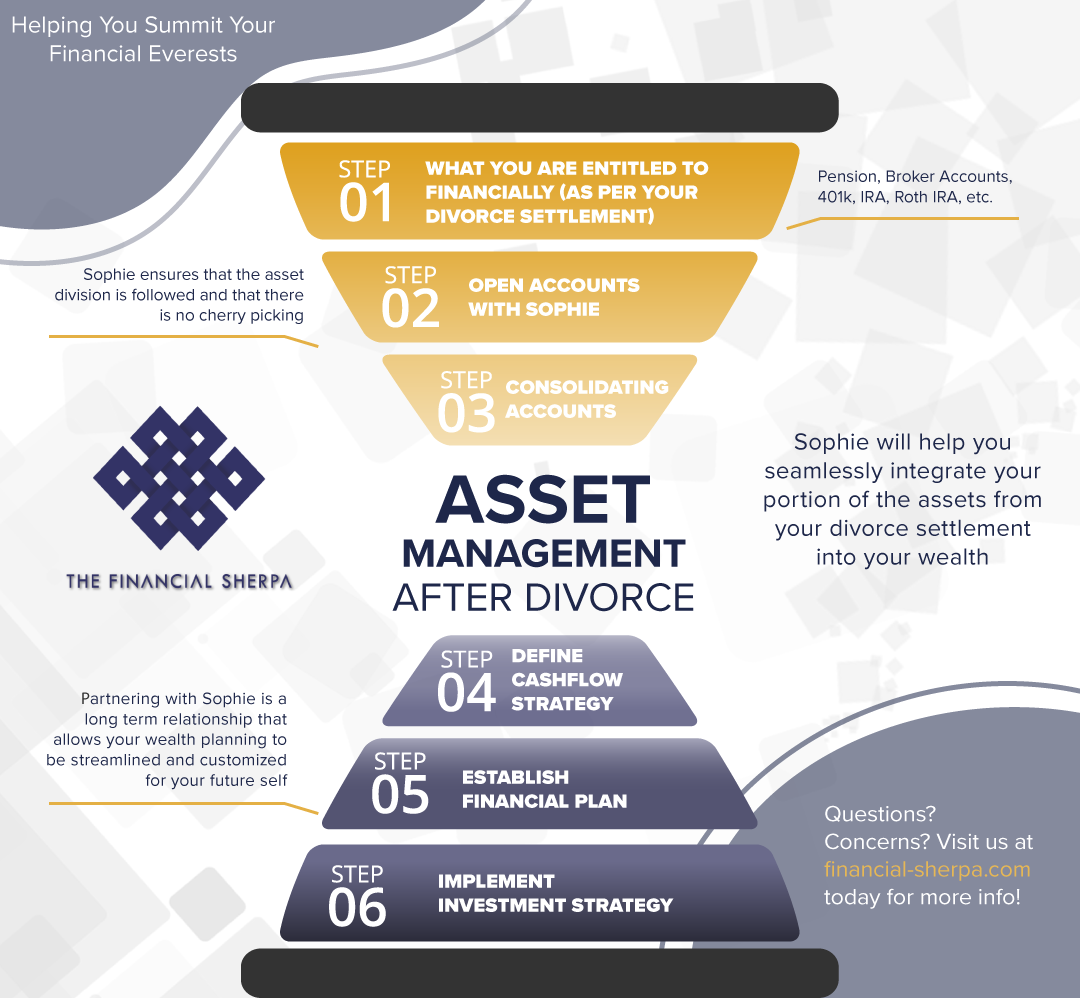 What You Are Entitled To Financially
In this asset management process, we begin by gaining a clear understanding of your current financial status and the divorce settlement agreement as well as your personal goals for the future. We must know the lay of the land so that we can provide you with the most comprehensive plan of action.
Opening Accounts with The Financial Sherpa
We then work with you to set up accounts that will allow us to both comply with your divorce agreement and ensure your assets are properly divided and accounted for. It is vital to be prepared beforehand and have a plan for each account you need well organized.

Consolidating Accounts
Understanding the legal and financial ramifications of the divorce process helps us to determine the best courses of action for you and your assets. We help you seamlessly reintegrate your portion of the previously shared assets into your new accounts legally and in compliance with your divorce settlement agreement.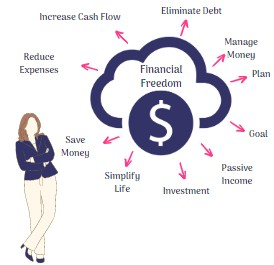 Cash-Flow Management
Divorce can be a complicated and stressful process, both emotionally and financially. When preparing for a divorce, it's important to understand how your lifestyle and expenses might change. The Financial Sherpa can help you calculate what your post-divorce budget might look like and provide guidance on how to manage your finances moving forward. This includes helping you understand how to pay bills, invest money, purchase insurance, and complete other financial tasks that you may not have been previously responsible for. With our divorce financial planning services, you can feel confident that you are making decisions in your best interest and taking steps to protect your financial future.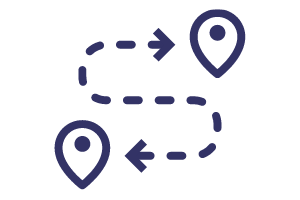 Establish a Financial Strategy
Partnering with Sophie is a long-term relationship that allows you to define a cashflow strategy and plan for the future. Her knowledge and techniques for navigating the divorce process are unmatched and will allow you to feel at ease with her by your side ensuring your best interests are being looked out for.

Future Strategy
Once the divorce settlement is complete, you can rest assured that all of your accounts have been consolidated and professionally managed, with greater alignment between your holdings and the overall strategy for your future. Whether you're looking to rebuild your wealth or simply focus on achieving long-term financial stability, the asset management services offered by the Financial Sherpa can help you navigate your divorce settlement successfully.
The Benefits Of This Process
Divorce is a rattling and isolating event that is stretched out and prolonged, unfortunately. It is exhausting and stressful, and one of the most influential resources you can have during a divorce is a support system. You must lean on friends, family, and neighbors to help lift you when you are feeling low.

Having a stable and knowledgeable resource for discussing your financial situation and goals can give you extreme confidence throughout other areas of the divorce process. Reliable and trustworthy, we find solutions that are tailored to your marital situation and give you the best opportunities for financial independence and growth.
Divorce Financial Coach Should Help You:
Schedule a Consultation With The Financial Sherpa Today
If you are faced with divorce and want to ensure that you are financially prepared for whatever comes next, seek out an experienced divorce financial advisor who can help guide and support you as you navigate this challenging time. With the help and expertise of The Financial Sherpa, you can rest assured that your assets will be managed carefully and strategically during the divorce settlement and after, giving you peace of mind as you begin this new chapter in your life.
Follow Us on Social Media #TheFinancialSherpa