Supporting Yourself After A Divorce
Divorce is a difficult process for women. It can be so hard to start over and relearn how to live your life. No one prepares women for divorce financially, emotionally or socially, which is why women often struggle when they are on their own. In this blog post, we will discuss how women can support themselves after a divorce. When you need a financial divorce consultant that you can rely on, then be sure to partner with The Financial Sherpa today!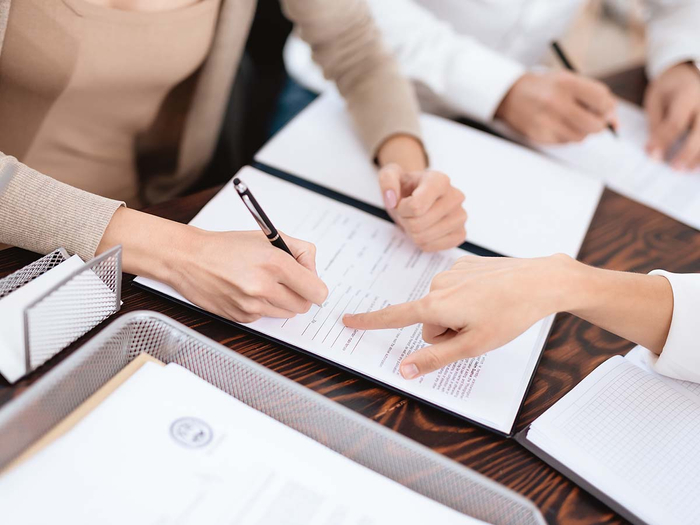 Create A Financial Plan/Budget
One of the most important things that women can do to support themselves after a divorce is to create a financial plan. This may include creating or updating your budget or saving money and investing for the future. When you have a solid financial plan in place, it will be easier to make sound decisions about your finances and live within your means. It is also important to remember that your financial plan should be tailored specifically to your needs and goals. Working with a financial planner, like the divorce support specialists at The Financial Sherpa, can help you create a plan that meets your unique needs.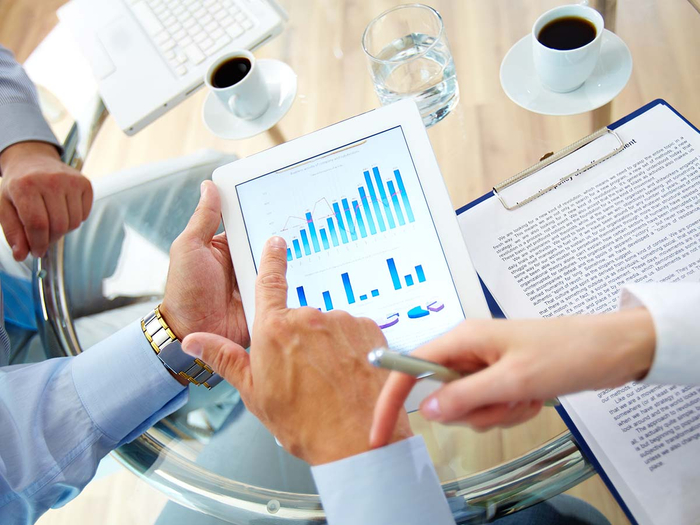 Seek Out Financial Assistance
Things are going to be much different after your divorce, and as such you'll most likely need to make some big changes. If you need help staying on top of your finances after your divorce, then partnering with a reliable financial divorce consultant can help you immensely. You may also be eligible for financial assistance through the government. The Financial Sherpa offers women free consultations to determine if they are eligible for any money, programs, or benefits that could help them after their divorce.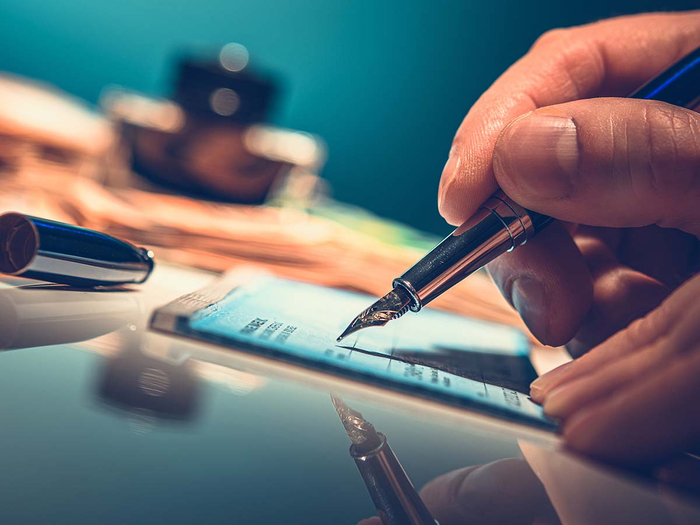 Relearn Your Priorities
For women who have stayed at home with children during a marriage, being on your own can bring about feelings of loneliness and isolation—especially when you're having trouble again learning how to take care of yourself financially. Seeking out people in similar situations as yours is one way that women can support themselves after a divorce. You should also try taking up hobbies or finding things that interest you outside of work so that you don't feel like there's nothing left for you besides finances and all day long! For women dealing with a divorce, it is important to remember that you are not alone. There are many people and resources available to help you through this difficult time. Be sure to reach out for assistance when needed and don't be afraid to ask for help!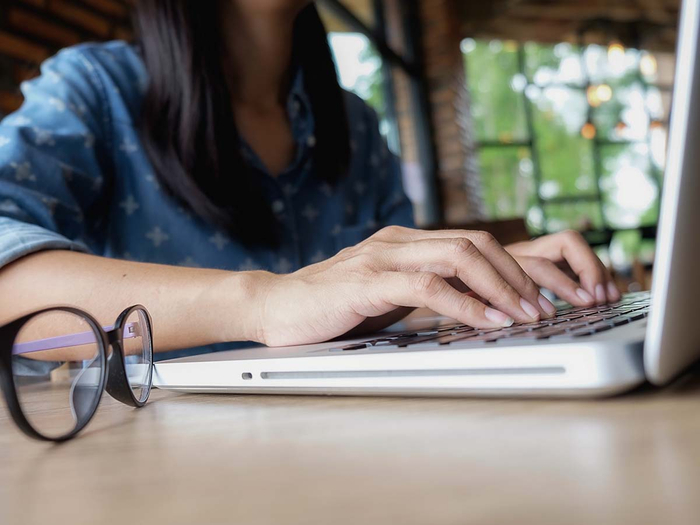 Manage Money/Investment Strategy
After your divorce, it's important to manage your money and any investments you may have had. If you and your spouse had a joint checking account, it will be important to go over all of the transactions in order to establish which payments were your responsibility. If your income was critical to keeping the household expenses paid, you may wish to discuss with an attorney the possibility of seeking alimony or maintenance. Here at The Financial Sherpa, we can help you manage your money and investments after your divorce — allowing you to focus on your future.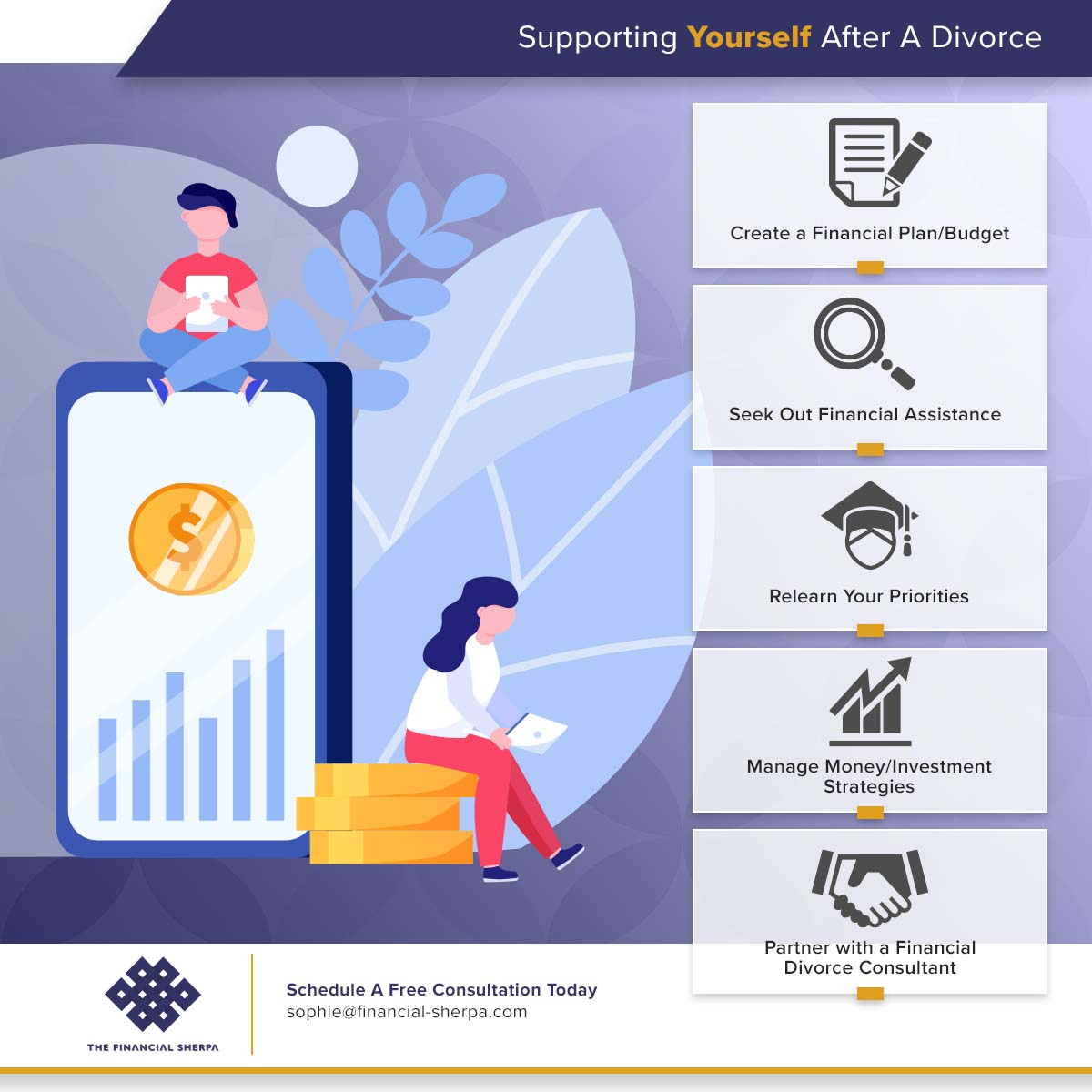 The Financial Sherpa offers women free consultations to determine the best course of actions for their future. Our experienced divorce consultants can help you find financial success in this uncertain time of your life. You can always trust The Financial Sherpa to help offer you the support you need when it comes to your financial situation.
Have a question for our financial divorce consultants? Want to get started on your divorce support? Contact The Financial Sherpa to get more information and to get started on your divorce consulting services today!