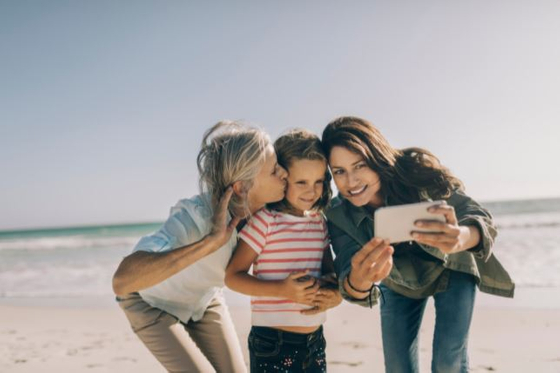 Summer of 2022, the Fed, Interest Rates & Me
Your Back-to-Retirement List
Tips for Financial Wellness
Get Empowered
Inverted yield curve
When Is a Good Time To Divorce?
Real Estate Series: How Owning a Home Affects Your Taxes
Questions? Concerns?
more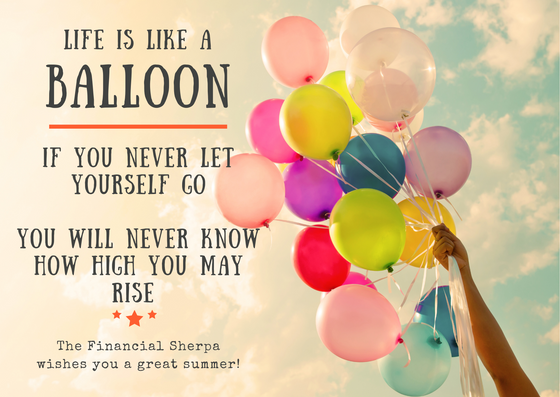 What Causes Inflation & What to Do About It?
Avoiding Divorce Pitfalls with the Right Mindset
Facebook Divorce
Get Empowered
Divorce Fatigue?
Real Estate Series
Questions? Concerns?
more